Details
[Fit] Regular, five pocket design.
[Materials] Cotton 98%, Elastan 2%.
[Origin] Designed in The Netherlands, made in Italy.
Care Instructions
With special character comes special care: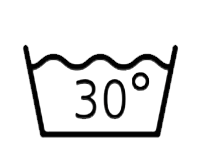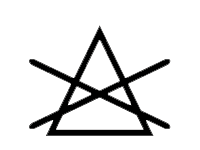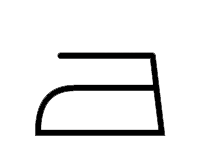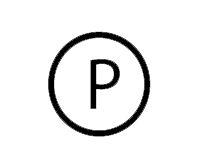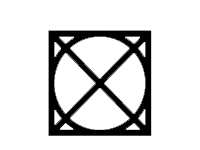 The Story
[Buttons] This one is for the golden boys. The main button depicts the Philip George crest. All four buttons are plated with 22k gold.
[Lining] Philipe George loves nature. Human and animal. Flora and Fauna. Where love and survival meet: serenity. Feel free to cut out the lining to create two pochettes. One for you, one to give away. Rebirth of style. Recycling of art.
Logistics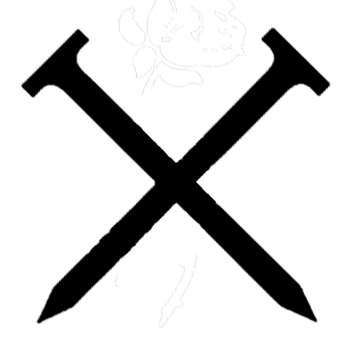 Shipment & Returns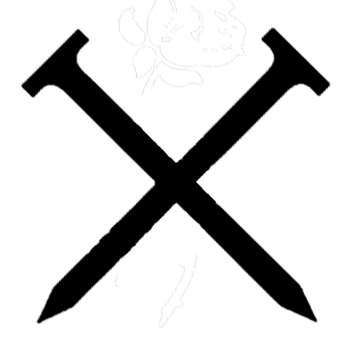 Item no. 004-1.