Details
[Fit] Regular, five pocket design.
[Materials] Cotton 98%, Elastan 2%.
[Origin] Designed in The Netherlands, made in Italy.
Care Instructions
With special character comes special care: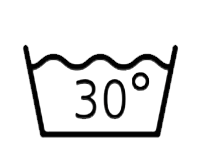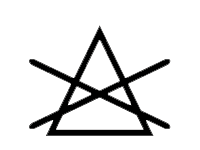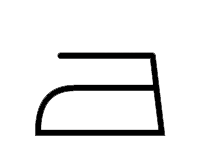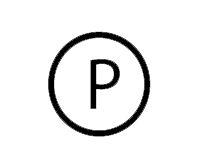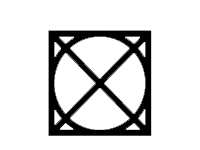 The Story
[Buttons] Shine like a black diamond in the sky and create your mark in history. Black facetted main button, accompanied by three stamp imprint buttons.
[Lining] Philipe George creates his own French wines. The lining based on his champagne label 'La Dame Nue' in black and white. Feel free to cut out the lining to create two pochettes. One for you, one to give away. Rebirth of style. Recycling of art.
Logistics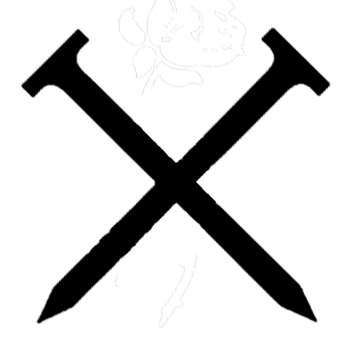 Shipment & Returns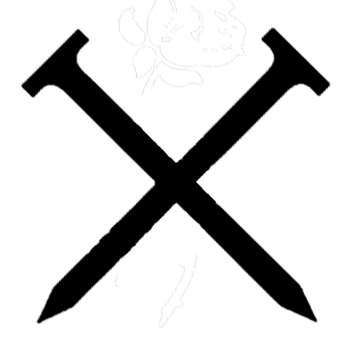 Item no. 004-3.