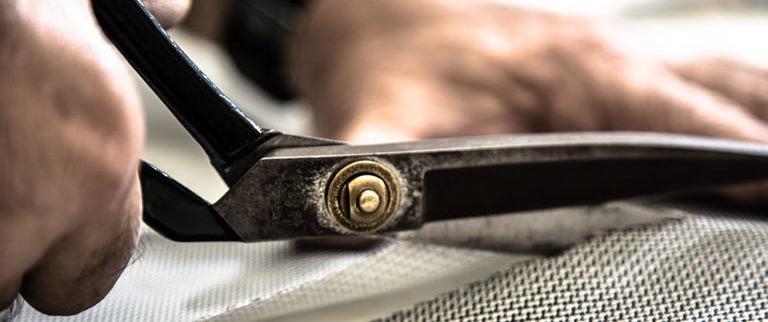 MODEL. WASHES. QUALITY. RESEARCH.
Fabric
The choice of the best fabrics, experience in making them up and state-of-the-art finishes ensure that each single garment is of the very best quality.
Modello
Our fits are designed with passion so that each piece receives attention and care in every detail.
Design
Our design tends towards the quest for quality as a meeting point of tradition and innovation.
Sartorial Cut
Each Philipe George garment has a history that starts with design and terminates with the greatest care, a distinctive trait of Italian sartorial skills.
Washes
Experimentation, research, development; a broad range of finishes to enhance uniqueness and craftsmanship, but always in an environment-friendly way.
Product
Each garment is intrinsically different from the others: small manual masterpieces, cared for right down to the smallest detail, designed for contemporary people.