Details
[Fit] Regular, five pocket design.
[Materials] Cotton 98%, Elastan 2%.
[Origin] Designed in The Netherlands, made in Italy.
Care Instructions
With special character comes special care: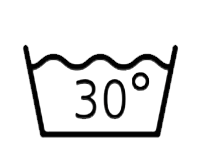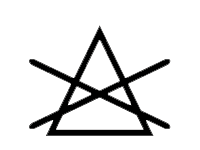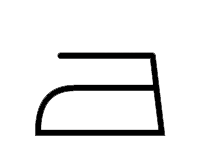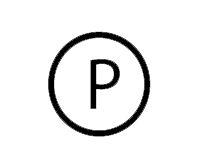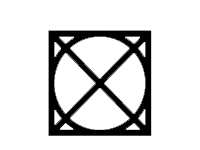 The Story
[Buttons] Antique silver coin buttons. The Grand Cru d'argent is fitted with coins approximately 80 years old from The Netherlands, the United States of America and the United Kingdom. The coins are completely silver. The combination of buttons differs per jean. With this jean you will never walk around without cash.
[Lining] Philipe George creates his own French wines. The lining is a black and white representation of his champagne label 'La Dame Nue'. Feel free to cut out the lining to create two pochettes. One for you, one to give away. Rebirth of style. Recycling of art.
Logistics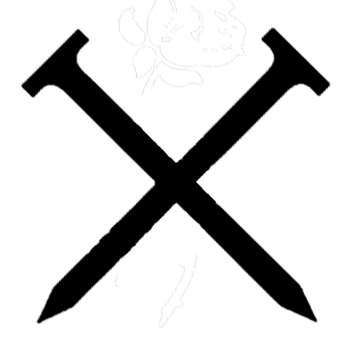 Shipment & Returns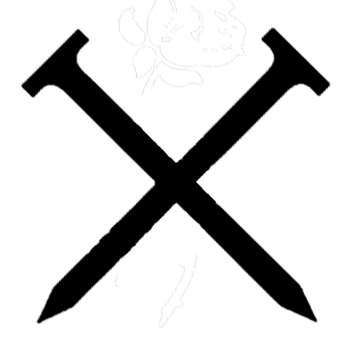 Item no. 004-2.